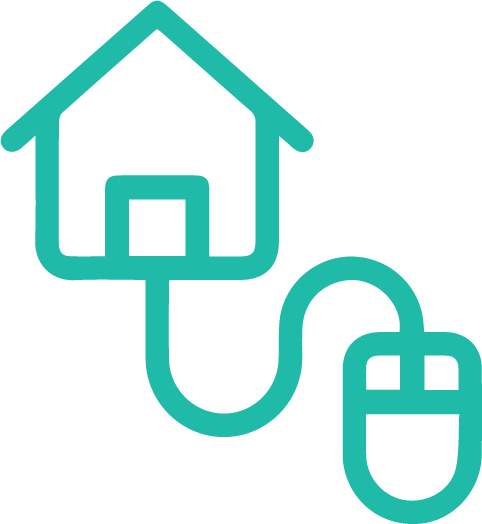 Bridge the challenges posed by current Work from Home and social distancing measures due to the COVID19 pandemic by leveraging on technology and our cost effective solutions.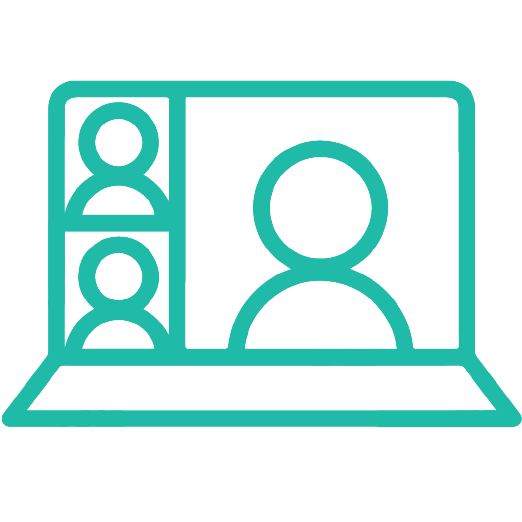 Allows for engagement and appreciation of staff/clients and continue to build your business, whether as a short term measure or a long term solution as we step into the 'new normal'.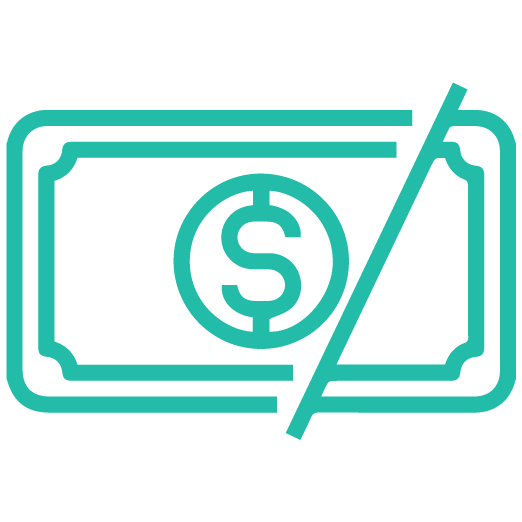 Amass cost savings from air travel and hotel expenditure by including your staff/clients from overseas to participate in your virtual event.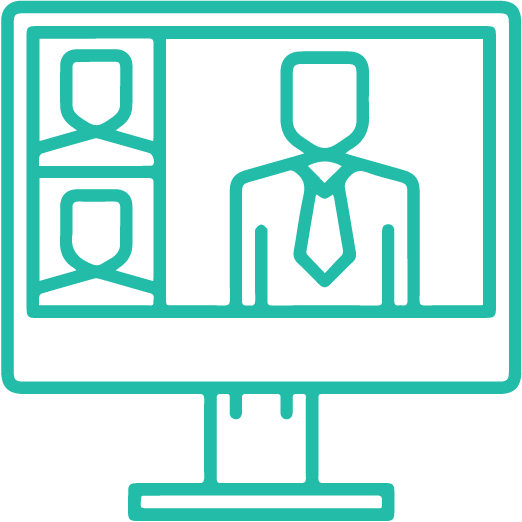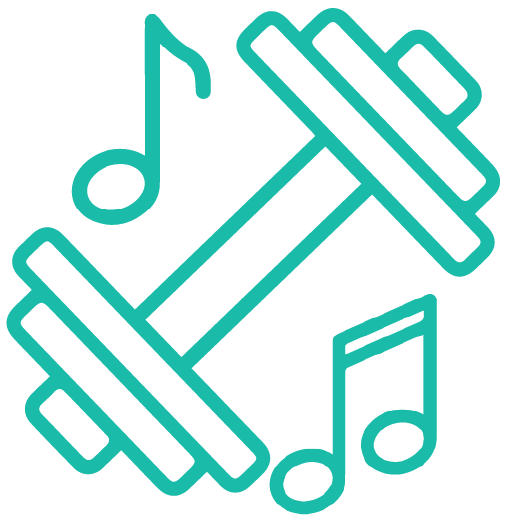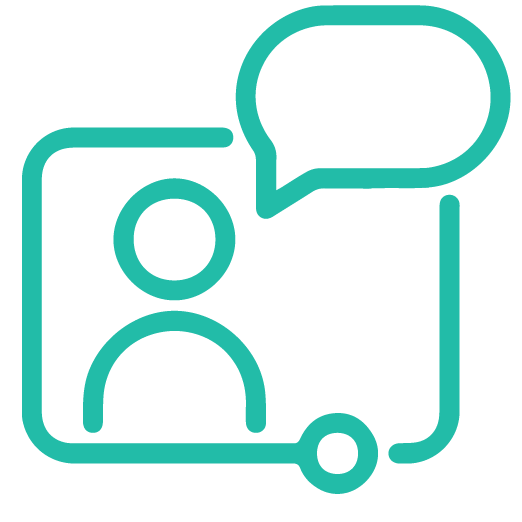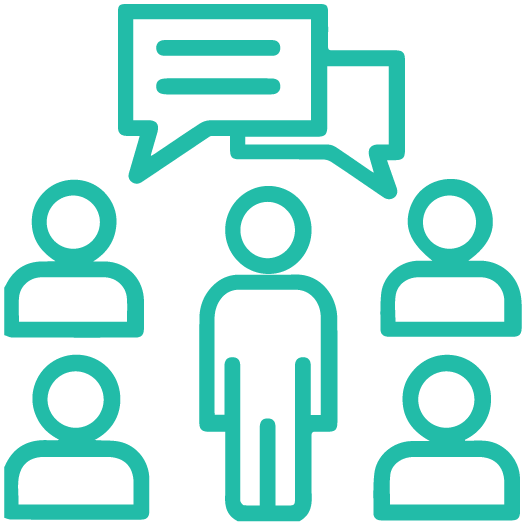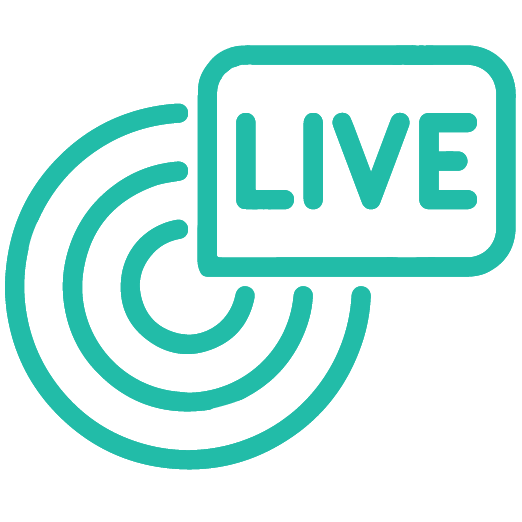 Full Suite LiveStream Solutions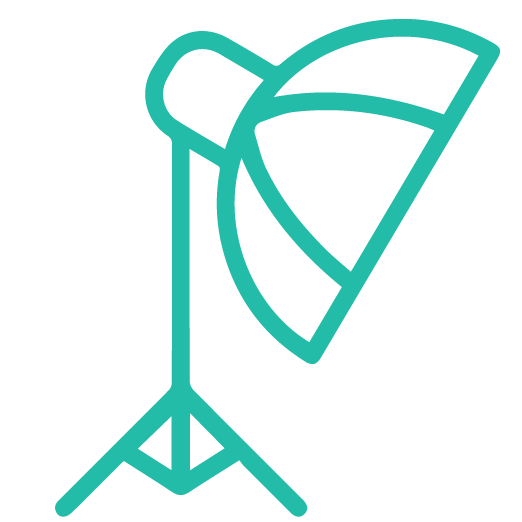 Fully Equipped Webcast Studio
Including Professional Audio, Visual & Lighting Equipment