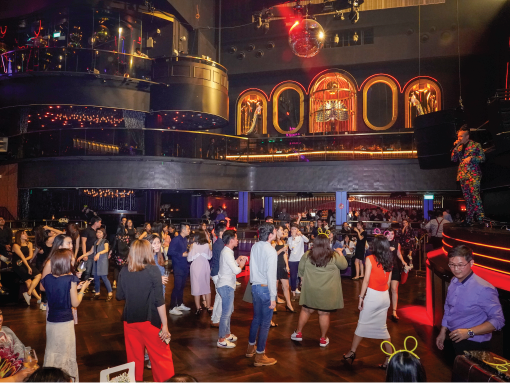 What Are

 Special Events?
Brimming with unique ideas for your next big event for your company? Special Events are one-off events that are tailored to our client's specific goals and requirements. It is specially curated exclusively to meet the objectives and aspirations of the event.
As the name suggests, special events does not fall into any specific category such as Anniversary Dinners, Product Launch or Dinner & Dance. It may be a hybrid of standard event types with additional objectives that require creative ideas and technical expertise to create an one-off event that will leave a lasting impression for all guests.
Unique Ideas To

Surprise Your Guest
Depending on the target audience and the objectives, the event venue is also an important approach to complete the event by bringing an element of WOW and surprise to the guests, thus enhancing the event experience and impression. Through our network of close partners from special venue spaces, to exquisite caterers with the ability to customise menus, we promise you that our special events will outshine any traditional event held in a hotel with a standard 8-course dinner.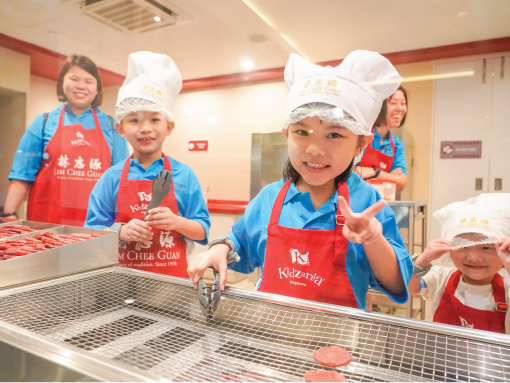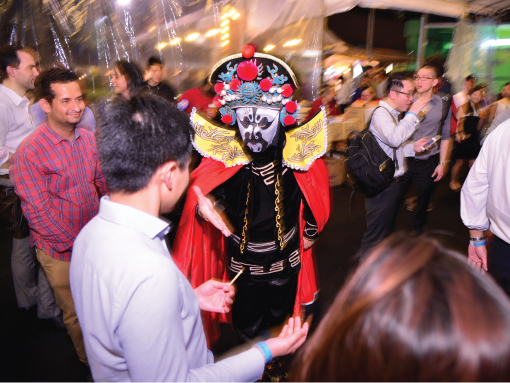 Plan Your

Next Event With Us!
Tembusu Events and Communications is adept in planning events of any scale that cater to a variety of occasions that are both formal and informal, shown by our wide repertoire of Special Events that we have specially curated with our past and existing clients, We like to push boundaries with new ideas whilst fully catering to your needs and vision of the event and ensuring that all goals are met. With a team of passionate event organisers, we will ensure that journey in organising the event will be a pleasant and relaxed one.
Contact us now to speak to our team of experienced event planners for your next big Special Event!